Join us in Galveston, TX this October 9 – 11, 2019 for the annual Texas Indigent Health Care Association (TIHCA) Conference. Each year, this conference features quality programs specially designed for counties and hospital districts throughout the State. This year, we'll go "Beyond the Horizon" to explore legislative updates and useful strategies for issues facing indigent health care workers in Texas.
Download Agenda
Download Presentations
Hotel Galvez & Spa
Hotel Galvez & Spa, A Wyndham Grand® Hotel and National Trust Historic Hotel of America, is the only historic beachfront hotel on the Texas Gulf Coast.
Thank You 2019 Sponsors!
TIHCA Conference sponsorship offers companies the unique opportunity to interact with indigent health care workers from across Texas. If you are interested in sponsoring the 2019 TIHCA Conference, please contact us below for more information. We appreciate your interest in partnering with TIHCA, and look forward to working with you in the future.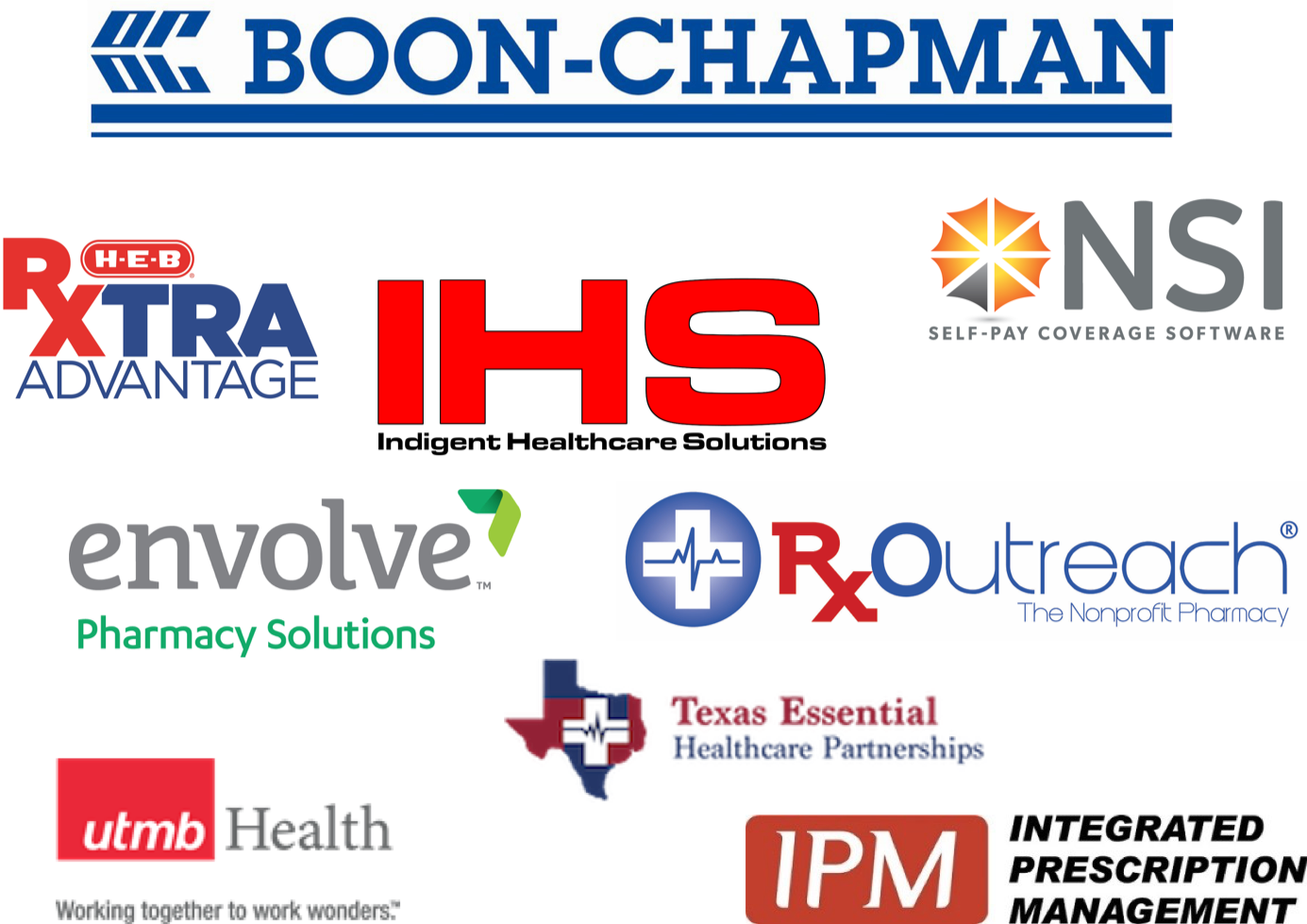 We Want to Hear from You
Do you have an Idea Worth Sharing? Want to submit a design to be considered for TIHCA T-shirts? Any questions about the 2019 TIHCA Conference? We want to hear from you! Please use the form below to provide comments, questions or suggestions for review by our TIHCA staff.