Thanks for Joining Us for the 2018 TIHCA Conference
The conference presentations and handouts are now available for download. We're also interested in learning about your experience as we begin planning for next year's conference. Registration for the 2019 TIHCA Conference will be available soon.
Download Presentations
Take Our Survey
Last year, the TIHCA conference welcomed 145 registrants from 73 different counties and hospital districts, and eight sponsoring companies, in addition to 14 speakers. The sessions focused on issues facing indigent health care in Texas, including legislative updates and useful tips for indigent health care workers.
Join us October 9 – 11, 2019 for the annual Texas Indigent Health Care Association (TIHCA) Conference. This conference will feature quality programs specially designed for counties and hospital districts throughout Texas.
Sponsorship Opportunities
TIHCA Conference sponsorship offers companies the unique opportunity to interact with indigent health care workers from across Texas. If you are interested in sponsoring the 2019 TIHCA Conference, please contact us below for more information. We appreciate your interest in partnering with TIHCA, and look forward to working with you in the future.
Thank you 2018 TIHCA Sponsors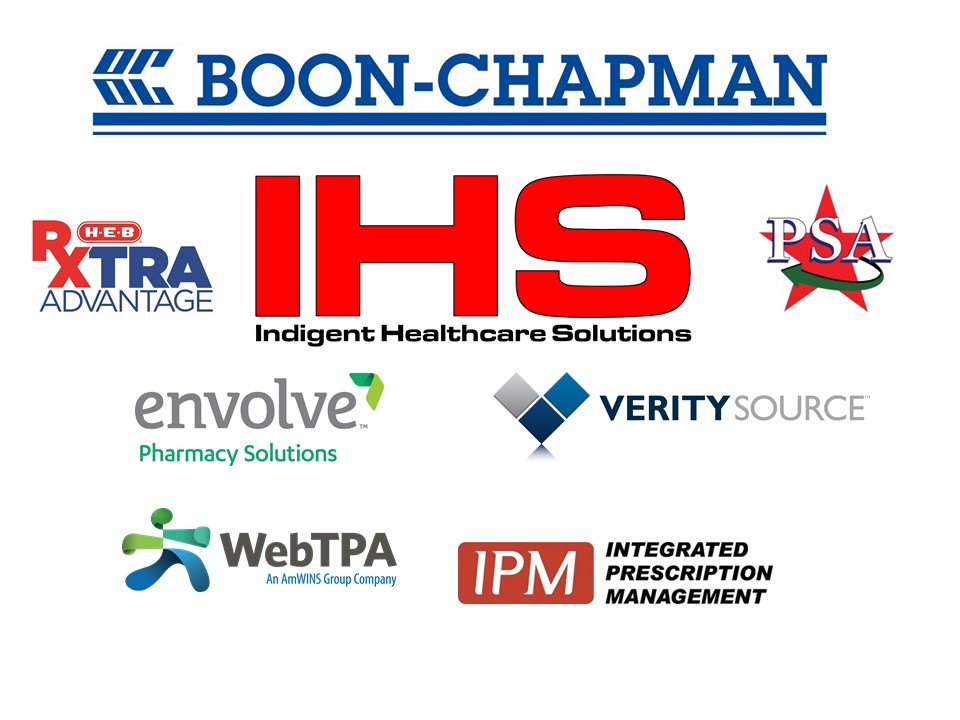 We want to hear from you.
Do you have an Idea Worth Sharing? Want to submit a design to be considered for TIHCA T-shirts? Any questions about the 2018 TIHCA Conference? We want to hear from you! Please use the form below to provide comments, questions or suggestions for review by our TIHCA staff.
See you at the 2019 TIHCA Conference in