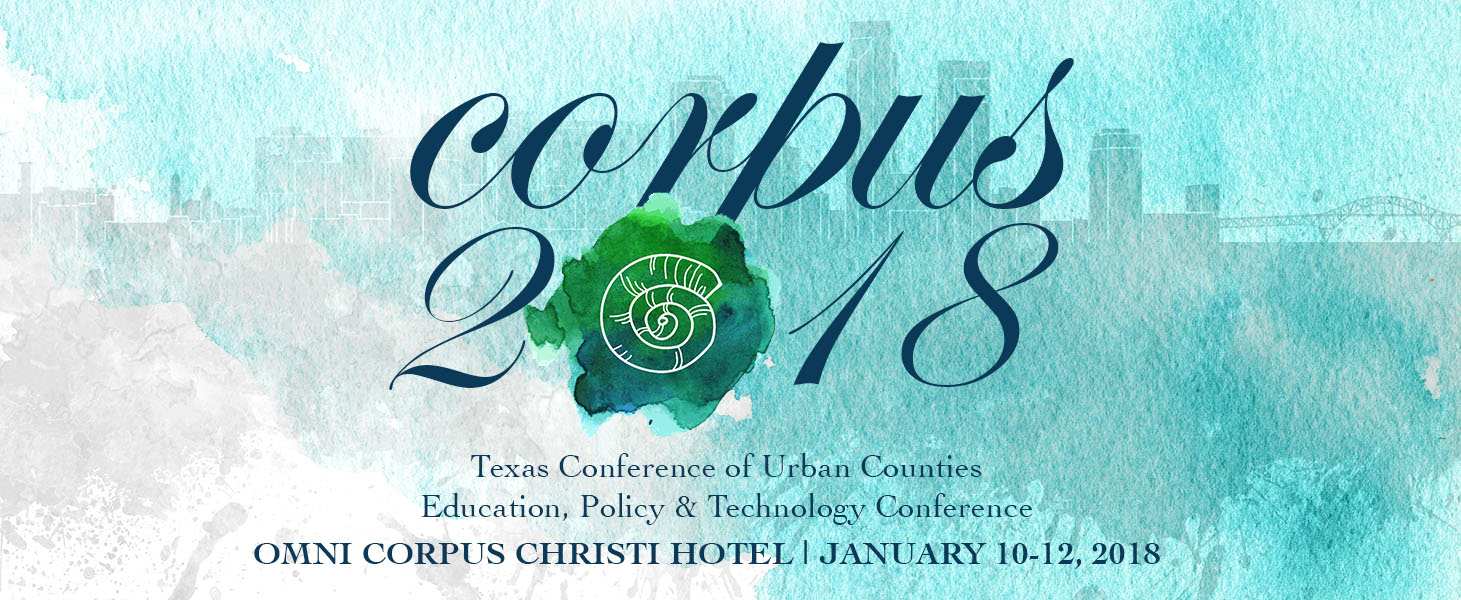 Registration Open Now
Join us January 10-12, 2018 for the Urban Counties Annual Education, Policy, and Technology Conference. Commissioners court members and county professional staff – including executive, budget, elections, information technology, and legislative staff – will all benefit from attending Corpus 2018. The conference will provide a great opportunity to network and discuss county government issues.
You can also register now by calling our office at 512.476.6174.
Register Online Here
Discuss Urban County Issues
Corpus 2018 will offer the unique opportunity for urban county officials to gather in a relaxed setting, and discuss major issues and challenges facing urban counties today. County Commissioners may earn continuing education credit hours for attending.
Learn From Thought Leaders in the Industry
Engaging speakers will focus on trends and issues facing urban county officials. Short "Ideas Worth Sharing" breakout sessions will cover topics from community heath and justice to the latest technology trends.
Standard
Register after Thursday, Dec. 22
Not sure you can make it? No sweat. You have until Jan. 3, 2017 to register at our standard rate.
Early Bird
Register by Wednesday, Dec. 21
There's still time to register early and save by taking advantage of our early bird pricing.
Guest
Register by Wednesday, Dec. 21
Invite a friend, family member or spouse to be your guest to our opening keynote dinner and sponsors' reception.
Registered attendees may bring a guest or spouse to Corpus Christi for only $175. Guests may attend Wednesday evening's opening keynote dinner, and the sponsors reception Thursday evening at the Texas State Aquarium. Registration is exclusive to Texas Conference of Urban Counties members' commissioners courts and county staff. Companies interested in participating may inquire below about sponsorship opportunities. We look forward to seeing you in January!
Omni Corpus Christi is accepting hotel reservations for conference attendees at our special Urban Counties rate. You can book, modify or cancel your hotel reservations at any time under the Urban Counties rate until Wednesday, December 21. By securing a room with our conference rate, attendees will receive a discounted room rate, complimentary WiFi, and other amenities. A limited number of rooms have been reserved for our group. Attendees are encouraged to book early to ensure availability.

We are seeking corporate underwriters to support us in offering the highest level of continuing education available for urban county officials. It is our hope to finalize sponsorship arrangements as soon as possible, as availability is limited to only 10 companies. We appreciate your interest in partnering with the Urban Counties and look forward to working with you in the future.
Thank you 2017 Conference Sponsors:

Wednesday, January 10, 2018
12:00 PM    Golf Tournament (Optional)
5:30 PM      Welcome Reception
6:30 PM      Opening Keynote and Dinner
Thursday, January 11, 2018
7:30 AM    Breakfast
8:30 AM    Educational Sessions
12:00 PM  Urban Counties Membership Luncheon
2:30 PM    Educational Sessions, Round Table Discussions
6:00 PM    Sponsors Reception at the Texas State Aquarium
Friday, January 12, 2018
7:30 AM    Breakfast
8:30 AM    Educational Sessions, Round Table Discussions
12:00 PM  Conference Ends
Note: This draft agenda is for planning purposes only; times and content are subject to change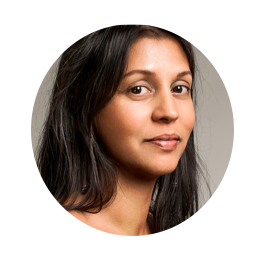 Keynote Speaker Sonia Shah
Science Journalist & Author
Urban Counties are on the frontline of preparing for and responding to public health threats.  None are more serious than epidemics. Author/Journalist Sonia Shah is a leading expert on pandemics that will provide an eye-opening presentation on how and why counties must be vigilant and prepared for the inevitable.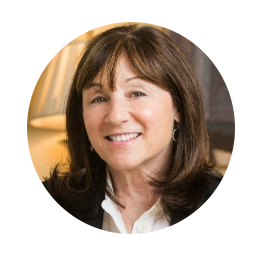 Jane Mayer
Critically Acclaimed Writer for The New Yorker
A dominant public policy challenge for counties in Texas today is the ongoing battle between Texas' traditional conservative, limited government framework that does little but does it well, and the vision of a completely weak, unfunded and ineffective government.  Find out exactly who is behind this plan to reshape Texas and the nation, what are their motives, and how broad and deep are these efforts.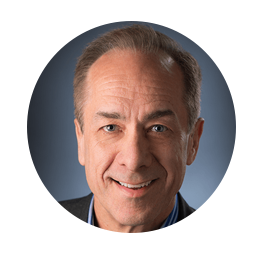 Bill Graham
Nationally-Recognized Communication Expert
The heart of the job for every county official is communicating with and leading others.  No speaker on these topics has ever been higher rated by you, urban county officials, than Bill Graham.  Back by popular demand Bill Graham will make you better at the most important parts of your daily challenges.