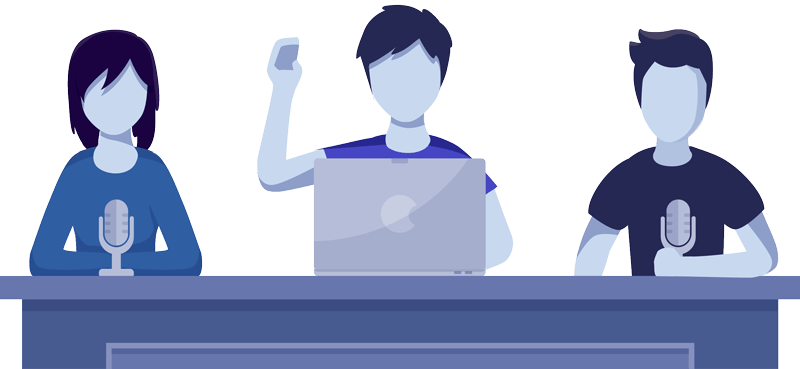 Roundtable June 10
Texas Medicaid 1115 Waiver Resubmission-Important Issues for the Safety Net
1115 Waiver Renewal Comments to HHSC
June 8, 2021
REMINDER
Two public hearing opportunities regarding the 10-year 1115 Waiver Extension request remain, to be held on Thursday, June 10, 2021 and Tuesday, June 15, 2021.
In-Person and Virtual Meeting
June 15
10 a.m.
Texas Health and Human Services Commission
Brown-Heatly Building
Public Hearing Room
4900 North Lamar Blvd., Austin Texas, 78751
For your reference, we have provided a brief guide on how to testify virtually (PDF). Talking points are available in the May 27, 2021 message below.
We strongly encourage you to reach out to community representatives who understand the value of your role in the community and ask them to speak on behalf of your Center and the public mental health system. Examples of appropriate representatives include county judges, county commissioners, sheriffs, and Texas Council board members.
Testimony does not need to be extensive; we advise community leaders from across the state to focus on describing the impact DSRIP has had in the community and the need to get the 1115 Waiver extension approved with the financing strategies contained in the January 2021 approval.
Once a community representative is confirmed to give testimony, please notify Erin Lawler at elawler@txcouncil.com.
Roundtable May 20