TechShare.Court is a collaboration between Dallas, Tarrant, and Potter counties to build a county owned Court Case Management System to facilitate the business activities of all courts operated by Texas counties.
What is TechShare.Court?
TechShare.Court is an integrated court case management system that is highly adaptable to serve the needs of Texas courts and their personnel. Our software provides advanced functionality and transparency in a user friendly atmosphere. We ensure the high standards of security needed for sensitive data and customize user experiences based on the unique needs of each county.
Benefits to Counties
Our software allows users to navigate the system quickly and easily which saves counties time and money. With our system you can manage all aspects of administration from managing case histories to reporting. Our software is compliant with Texas justice system standards and follows the evolving atmosphere of local and legislative requirements ensuring that your court can increase workflow and maximize efficiency.
The Judicial Portal offers a judge-centric view for more efficient courtroom management with a built-in interface to any court case management software on the market.
Bond Portal
Not only does the Bond Portal provide bondsmen a central location to track bonds and related offenders, but it enables flexible bond forfeiture, reporting, and a variety of other features to allow collaboration between the county and bondsmen.
User-Centric Views
Role based portals specialized for user roles throughout the course of a case.
Paper-On-Demand
The option to print-on-demand is always there, but less paper in the courtroom saves time and money.
Accounting
The system includes robust accounting features, including credit card processing, payment allocations, collections, and more.
Secure Notes
Electronic notes that are secure and searchable reducing time and paper waste.
Court, Judge & Attorney Calendars
Dynamic Document Generation
Case Tracks for Managing Case Loads
NIEM Standards Integration
In Court Processing for Clerks
Register of Actions for Case Activities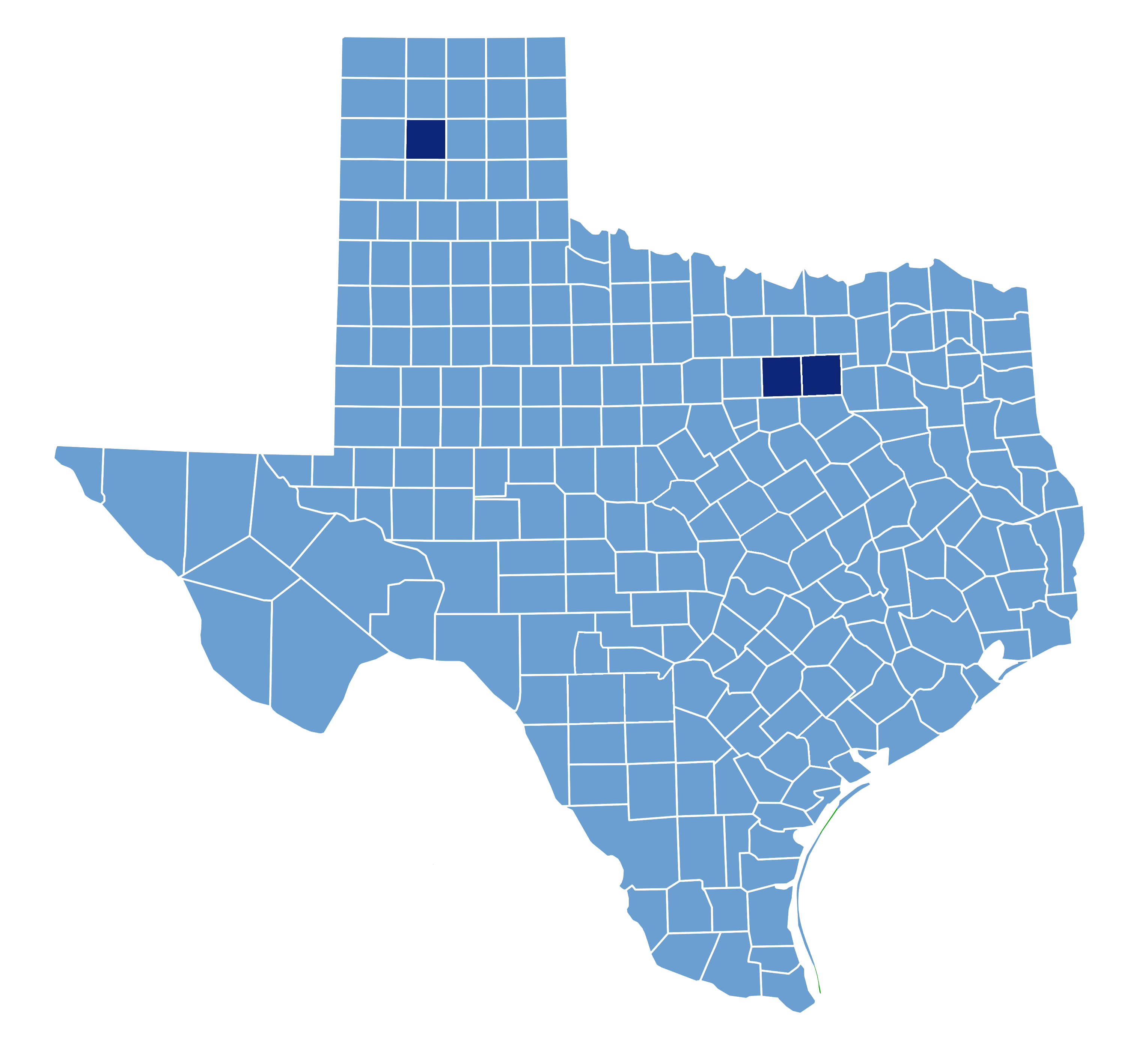 Want to learn more?
Drop us a line anytime, and one of our team members will get back to you shortly.