TechShare.Jail is a modern approach to an integrated jail management system that effectively manages a jail's inmates, employees and facility operations. This solution will provide real-time information helping to expedite the booking process, quickly assign housing, report on key jail metrics for better compliance and optimize jurisdictional jail costs. All aspects of advanced jail management are integrated into TechShare.Jail. It is suitable for jails large and small, county or city.
When was the project initiated?
In December of 2017, the Dallas and Tarrant counties Commissioner's Courts approved the TechShare.Jail project. The scope of the project will include a complete facility management solution for small and large correction centers. By increasing the efficiencies inside the jail we ensure the safety of all inmates and facilities staff.
Who is eligible to join?
Our jail management solution completes our case management software suite. Counties interested in our jail management solution can contact us directly via
e-mail
.
Complete Facility Management
Our software helps to increase workflows within a facility which helps increase efficiencies around intake, supervision and release of inmates.
Robust Inmate Database
Captures all aspects of an inmates profile from identity information, housing determinations and previous history.
Document Management
Reduce the need for paper with custom reporting features and document capture.
Data Entry
Once an inmate is entered in the system, information follows them reducing manual input errors and data entry.
Role-based Security
Creates chains of efficiencies within the system while maintaining the level of security needed based on access levels.
Executive Dashboard
High-level statistics that are fully customizable for staff to get quick overviews of information.
Grievance & Discipline Management
Easily track inmate grievances and discipline outcomes to ensure time is properly tracked.
What Counties Are Participating?
Dallas County
Population: 2.61 M (2019)
Tarrant County
Population: 2.05 M (2019)
Midland County
Population: 165,049 (2019)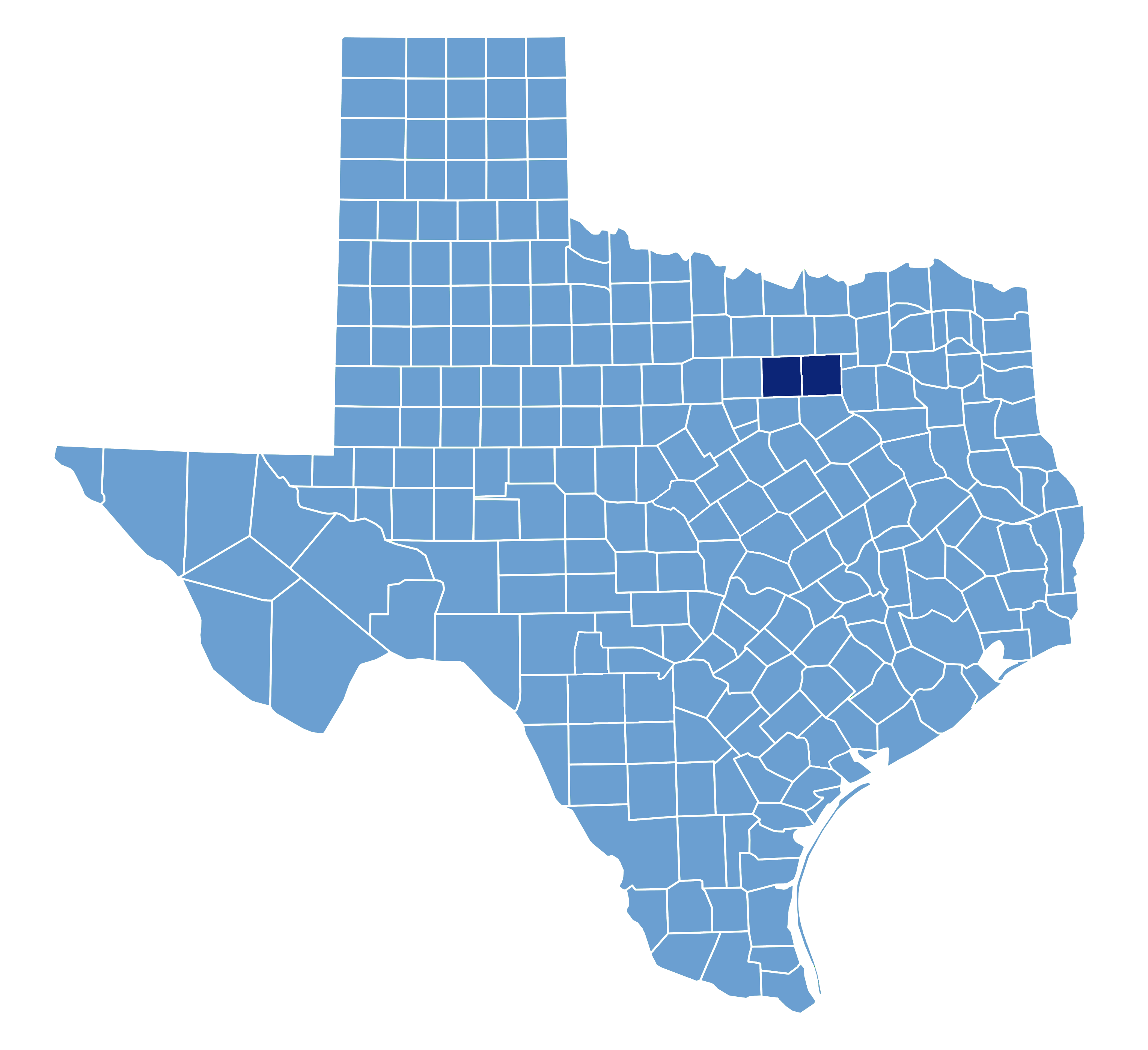 Urban Counties recently entered into a strategic alliance with Sogeti USA, a division of Capgemini, a leading provider of global technology and engineering services.
 

Together, with TechShare's robust product suite and Sogeti's delivery capabilities, we can provide counties with fully-integrated solutions that result in substantial efficiencies and long-term cost savings.


"We feel like we're on the verge of now being able to associate with a national company who can provide not only the personnel support for Maintenance and Operations for updating and developing, but also the salesforce to go out and to be able to market the entire package."
– Judge Glen Whitley, Tarrant County