TechShare.Prosecutor is a web-based prosecutor case management system that provides a seamless experience for law enforcement agencies, prosecutors and defense attorneys. From input by law enforcement, to case management by prosecutors, to electronic discovery for defense attorneys, TechShare.Prosecutor is an excellent customer service experience. Together, all three applications improve visibility and efficiencies throughout the life cycle of a case, saving the county both time and money.
When was the project initiated?
The initial project to build the application began in late 2012 with four Texas counties–Dallas, Midland, Tarrant, and Travis–that had a need for a case management system. The scope of the project also included building a law enforcement agency portal and a defense attorney portal. The portals enable efficient transfer of information between stakeholders in the criminal justice system.
What is TechShare.Prosecutor?
TechShare.Prosecutor is a web-based prosecutor case management system that allows district or county attorneys and the staff that works closely with them the ability to effectively and efficiently manage cases. The system has two additional components, a Law Enforcement Agency (LEA) portal and a Defense Attorney portal. This enables a seamless experience for parties involved throughout the lifecycle of a case.
What is the Law Enforcement Agency (LEA) portal?
The Law Enforcement Agency Portal (LEA) Portal allows law enforcement to efficiently enter and manage incidents including management of digital media evidence (DME). Our users have reported that utilizing our systems saves them time and reduces reporting errors significantly. The system works with Techshare.Prosecutor to provide a seamless user experience.
What is the Defense Attorney portal?
The Defense Attorney portal allows a defense attorney quick and direct access to cases without leaving the office. Defense Attorneys can also review digital media evidence (DME) and information relevant to their defendants as it's made discoverable to them by the prosecutor.
3,731
Law enforcement users filing cases and sharing evidence with prosecutors
3,274
Defense attorneys accessing case files, including digital multimedia evidence
1,810
Prosecutors submitting pleas and sharing discovery with defense attorneys
Charging Language Templates
County Administered Workflow
Electronic Incident Submission
Electronic Reject/Return Process
NIEM Standards Integration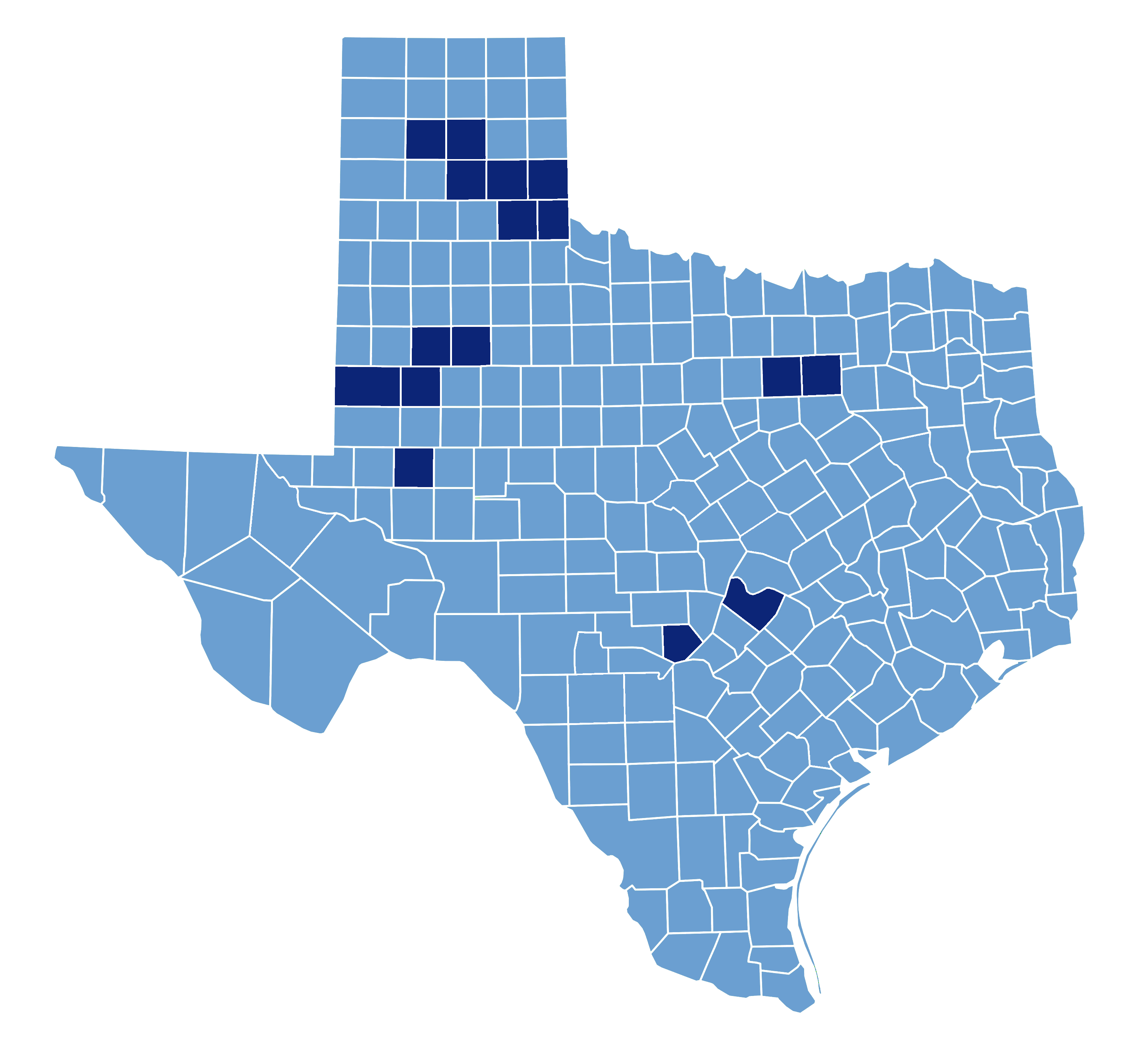 We can now process misdemeanor dockets in less than two minutes per case by generating the required plea and judgment paperwork in TechShare.Prosecutor directly in the courtroom.
Never before have people been able to work simultaneously on a case all at once. This creates a lot of efficiencies from a county-wide and government perspective because you're getting a lot of efficiencies out of the system that were never there before.
The defense portal has given us quick, direct access to the cases and files we need, including video. This allows us to get documents without leaving the office.
Want to learn more?
Drop us a line anytime, and one of our team members will get back to you shortly.