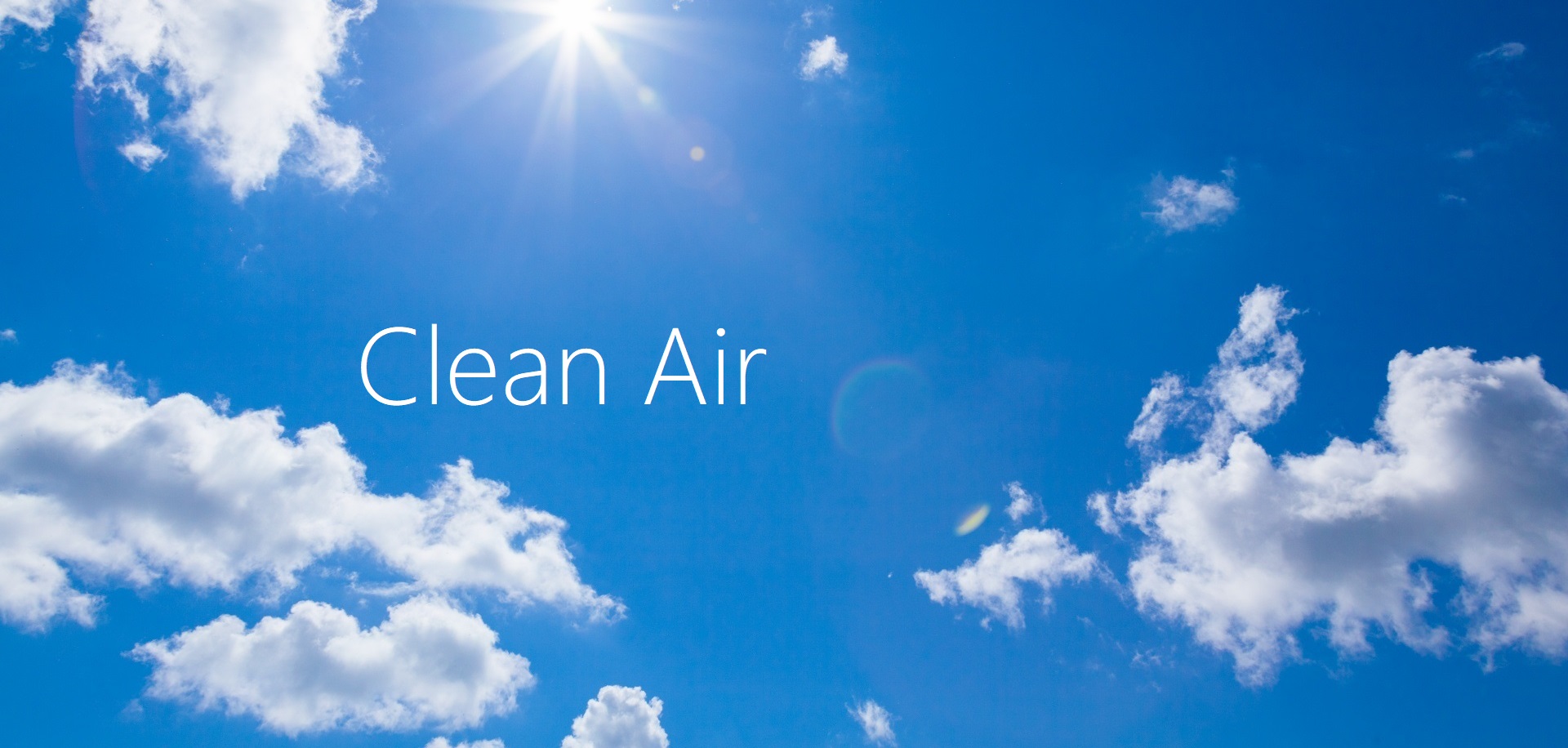 About The Texas Clean Air Working Group
The Texas Clean Air Working Group (TCAWG) has been instrumental in bringing together the various concerned entities (state officials, business leaders, local government officials, environmental groups, scientists and others) and merging their diverse opinions into a unified voice on the importance of taking timely steps to improve air quality for the people of Texas.
The Texas Clean Air Working group worked very closely with the Legislature in 2001 to establish the Texas Emissions Reduction Plan (TERP) and again in 2003 to ensure full funding for TERP after some of the original funding was struck down by the courts. TCAWG is committed to working with state leaders and the Texas Legislature to fully implement the TERP program to clean the air in the nonattainment and near-nonattainment areas of the state.
Over the years, TCAWG has also worked with the legislature to implement and improve the Low-Income Repair and Replacement Assistance Program (LIRAP), which included Local Initiatives Program (LIP) that provided matching funds for TERP-like programs on the local level. Over the last several sessions, TCAWG has worked to ensure some level of funding for TERP and LIRAP during a time of substantial budget cuts.
Share Your Vision for the Future of TCAWG
Please answer the following questions to help TCAWG determine priorities for future Legislative Sessions.
Volkswagen Settlement Information
In 2016, courts determined that Volkswagen had violated the Clean Air Act by deliberately selling diesel vehicles equipped with technologies that tricked emissions testing. These vehicles violated federal emissions requirements, polluting up to 40 times as much as regulations allowed.
June 26, 2017 Volkswagen Settlement Workshop
TCAWG and the City of Austin sponsored a workshop on the VW settlement on June 26th in Austin in conjunction with the Smart Cities Connect conference, to provide feedback to the Governor's office on how the $200 Million in settlement funds should be administered and distributed. Links to presentations and handouts from this workshop can be found below.
VW Settlement Workshop Materials