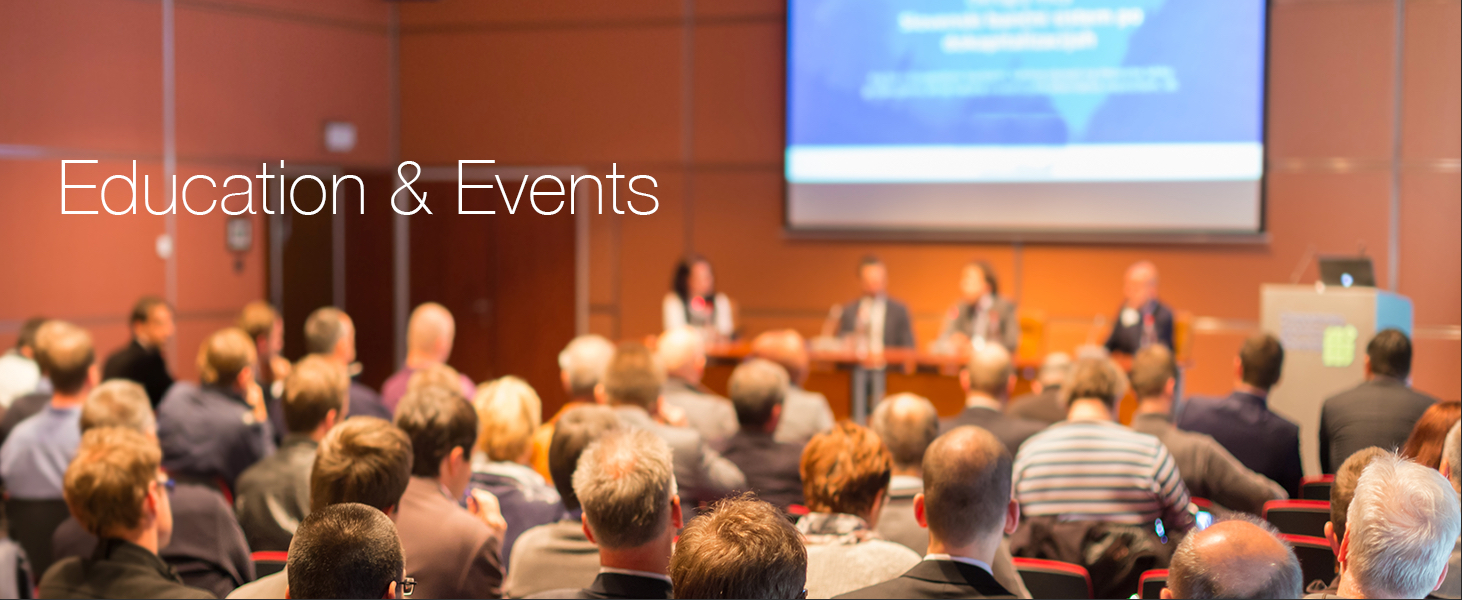 Upcoming Events
2020 Education, Policy & Conference – January 12-14, 2022, College Station
The Challenge
As urban officials in a state full of rural counties, it proved difficult for our county commissioners to obtain education hours that were directly relevant to their jobs.
The Solution
We offer dynamic education events featuring speakers with roles directly relevant to urban officials' needs. Throughout the year we have several events with a total of up to 30 obtainable credit hours for county commissioners.
Collaboration Happens Here
Education
Our events are often where ideas are born. Through direct contact with other urban officials, awareness and problem solving solutions are often developed.
Meeting
Our educated officials go back to discuss issues with associates for further development and awareness.
Collaboration
Counties come together to collaborate resources to create solutions for urban county issues.
Average Annual Conference Attendees
Average Continuing Education Credits Earned
Want to know more?
Drop us a line anytime, and one of our team members will get back to you shortly.