Join us in El Paso, TX on January 15-17, 2020 for the annual Texas Conference of Urban Counties Education & Policy Conference, our most highly anticipated member event of the year.
This limited time offer expired Aug. 31st, 2019.
This limited time offer expired on Nov. 30th, 2019.
AGENDA
*Subject to change.
Wednesday, January 15, 2020
11:30am – 6:00pm
Registration Open
1:00pm – 5:15pm

Optional Pre-conference Field Trip

We have arranged a special pre-conference field trip for Wednesday, January 15, 2020.  We will be going to Juarez, Mexico, to see a shelter provided by the Government of Mexico for migrants who applied for asylum in the United States but were returned to Mexico under the Migrant Protection Plan ("MPP"). During the trip you will also see U.S. Customs and Border Protection in action.

The preliminary field trip itinerary is:

1:00 pm:  Board bus at Doubletree Hotel for ride to International Bridge

1:15 – 1:30 pm:  Walk across the bridge into Mexico

1:30 – 2:00 pm:  Bus ride to shelter

2:00 – 3:00 pm:  Tour shelter

3:00 – 3:30 pm:  Return trip to International Bridge

3:30 – 4:30 pm:  Free time in Mexico (if attendees desire)

4:30 – 5:00 pm:  Walk across the bridge into U.S.

5:00 – 5:15 pm:  Return to Doubletree Hotel

A valid US Passport or passport card is required when returning to the U.S.

Please let us know ASAP if you wish to take part in this field trip. Space is limited to 25 people.  Rsvp to windy @cuc.org.

5:00pm – 6:00pm
Welcome Reception
6:00pm – 8:00pm
Dinner & David Wolman, Keynote Speaker
Thursday, January 16
7:30am – 8:30am
Breakfast
8:30am – 10:30am

International Trade and Economic Development

International trade accounts for 31 percent of the Texas gross domestic product.  Counties play an essential role in creating the environment for these activities, which includes investing in necessary infrastructure and economic development.

Speakers: Jon Barela (Borderplex Alliance), Phyllis Saathoff (Port Freeport)

10:45am -11:45am

Future of Transportation

The Texas Department of Transportation actively looks forward to the future. From autonomous vehicles to connected infrastructure, this session will cover what is down the road for transportation in Texas. TxDOT has had a keen interest in the progress of autonomous vehicles as they have the potential to greatly reduce crashes and improve roadway safety over time. They also provide opportunities to reimagine personal and commercial mobility with quality of life and economic benefits. For example, connected and autonomous technology could enable greater mobility for those who rely on transportation from others to access health care and routine appointments, such as the elderly and people with disabilities.

Speaker: Darran Anderson (Texas Department of Transportation)

12:30pm – 1:30pm

Urban Counties Membership Luncheon

Speaker: Julian Aguilar (Texas Tribune)

2:00pm-2:45pm

Redistricting

Constitutional principles concerning redistricting have been revised by the US Supreme Court since 2010. This session will focus on the basics of redistricting law, and what are, and are not, appropriate considerations when drawing political boundaries.

Speaker: David Mendez (Bickerstaff, Heath, Delgado, Acosta LLP)

2:45pm – 3:30pm

Preparing for the 2020 Census

Speakers: Ann Beeson (Center for Public Policy Priorities), Pauline Nunez (U.S. Census Bureau)

3:45pm- 4:45pm

Responding to Tragedy

Speaker: Dr. Mario Rascon (El Paso County Office of the Medical Examiner), Betsy Keller (El Paso County)

5:00pm – 6:00pm
Sponsors' Happy Hour Reception
6:00pm
Dinner on Your Own
Friday, January 17
7:30am – 8:30am
Breakfast
8:30am – 10:30am

Pretrial Reform

Speakers: Jim Bethke (Harris County), Paul Ready (Galveston County), Russell Roden (Dallas County), Michael Young (Bexar County)

Next Government Workforce

Talent drives success.  Historically, government at all levels has relied on decent pay, generous benefits and stable employment to attract workers. As a result of a number of factors, each of these attractions has been significantly diminished, leaving public leaders scrambling. Combined with other factors including the political pressure to be leaner and more efficient to the expansion of interest in work-life balance programs to the explosion of social media, the impact is that for government to build its 21st-century workforce, old models must be discarded in favor of "next practices"–contemporary, forward-looking and practical strategies and tools to attract, retain and optimize talent.

Speaker: Patrick Ibarra (Mejorando Group)

10:30am – 10:45am
 Break
10:45am – 12:30pm

Roundtable – Commissioners Court

Roundtable – County Adminstrators

12:30pm
Conference Adjourn
Keynote Speaker Announced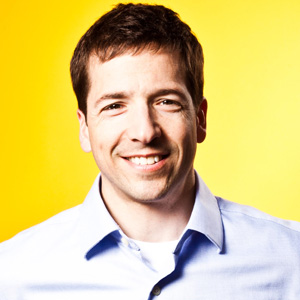 We are thrilled to announce, David Wolman, Contributing Editor at Outside, as the 2020 El Paso keynote speaker!  In "The End of Money," Mr. Wolman will share an exploration of the history and future of cash, payments, banking, and currencies.
The End of Money
Mobile banking. Payments through Twitter. Alternative currencies versus the euro. Cash's hidden costs. Puzzled by the contrast between our increasingly digital lives and our continued commitment to physical money, Outside contributing editor David Wolman set out on a globetrotting exploration of the history and future of cash, payments, banking, and currencies. He shares highlights from his provocative book, The End of Money and argues that the monetary revolution afoot promises to change how we use, save, spend, and even define money. You will never look at a dollar bill the same again.
David Wolman
Author, Contributing Editor at Outside Magazine
David Wolman is a Contributing Editor at Outside and a longtime contributor at Wired. He has also written for publications such as the New York Times, New Yorker, Wall Street Journal, BusinessWeek, and Nature. His work has twice been anthologized in the Best American Science and Nature Writing series, and his feature about Egyptian revolutionaries was nominated for a National Magazine Award. His latest book, Aloha Rodeo, was published in May 2019 (HarperCollins).
David is a former Oregon Arts Commission fellow, Fulbright journalism fellow (Japan), and a graduate of Stanford University's journalism program. His other books include The End of Money, A Left-Hand Turn Around the World, Righting the Mother Tongue, and Firsthand. He lives in Portland, Oregon with his wife and two children.
DoubleTree by Hilton Hotel El Paso Downtown
Conveniently located in the heart of downtown El Paso, DoubleTree by Hilton Hotel El Paso Downtown sits across from the Convention & Performing Arts Centers and City Hall.
Hotel Information
DoubleTree by Hilton Hotel El Paso Downtown is located at 600 N. El Paso Street, El Paso, Texas, 79901.
The conference rate is $139 per night. Attendees are encouraged to book prior to December 27th.
Reservations may be made directly online with CUC's registration link or via phone with Hilton reservations at 1-800-222-8733.
A complimentary, on-demand airport shuttle is available. 
Become a Sponsor
Conference sponsorship offers companies the unique opportunity to interact with urban county elected officials from across Texas. If you are interested in sponsoring the 2020 Urban Counties Education & Policy Conference, download our sponsor prospectus below for more information. We appreciate your interest in partnering with us, and look forward to working with you in the future.
Thank You 2020 Conference Sponsors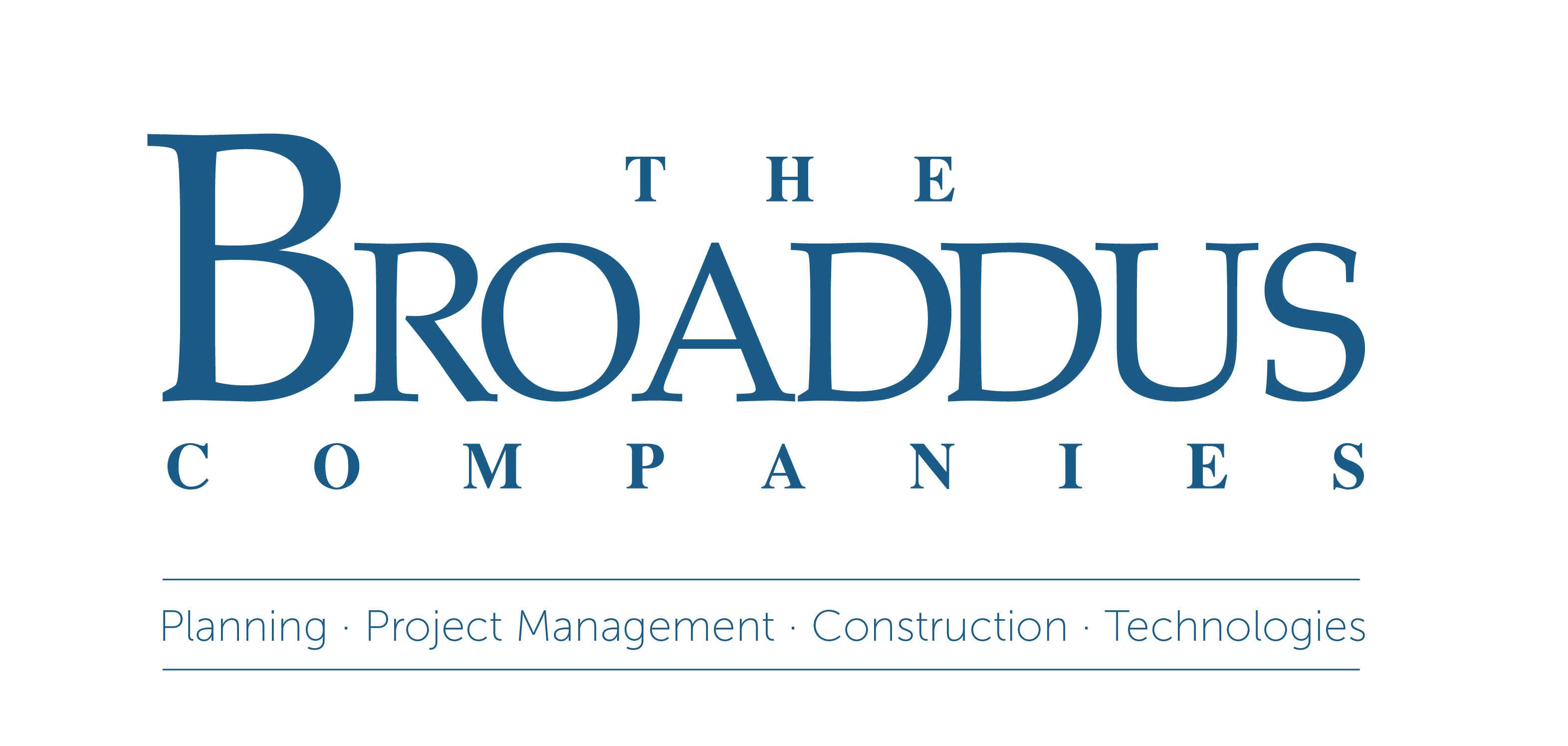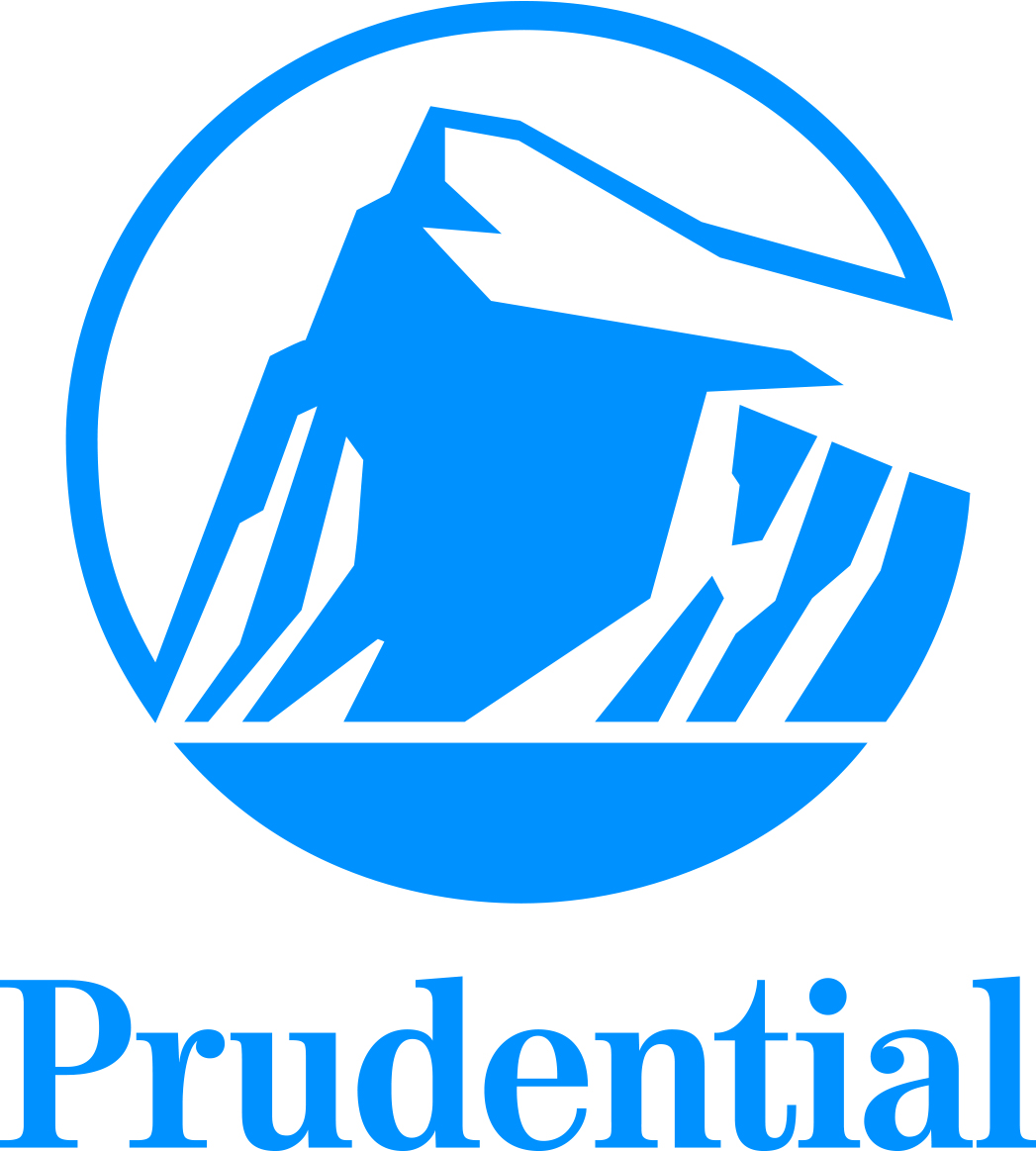 Urban Counties Education & Policy Conference